Please login to register for the National Training Institute.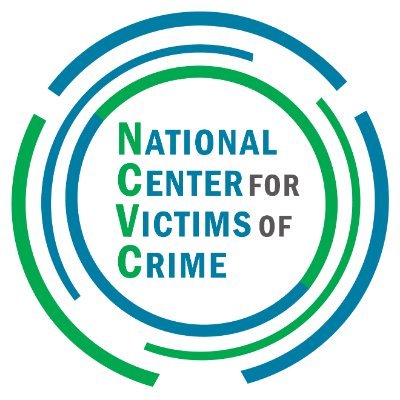 The National Center for Victims of Crime, National Training Institute &
The National Crime Victim Bar Association, National Conference
will be held virtually from November 11th - November 13th.
During these uncertain times due to COVID-19, the National Center wants to be as transparent as possible regarding the status of our National Training Institute and National Crime Victim Bar Association National Conference. We have officially cancelled the in-person portion of our conference, and all sessions will be offered virtually. Details on the virtual event can be found below.
All registrations for the conference will be virtual only, and reduced rates are being offered.

Virtual conference attendees will be able to view a livestream of select presentations, including plenary sessions, over the course of the conference dates.

All attendees will also receive all conference presentations that are not being livestreamed to watch at their own pace.
The health and safety of our attendees, presenters, and staff are our priority, and it is for this reason that we made the difficult decision to cancel the in-person conference. Please stay safe and healthy!
Please see here for answers to frequently asked questions about the virtual conference!
Two trainings, one location!
Improve your response to victims of crime through promising practices, current research, and effective programs and policies.
Our multidisciplinary institute offers more than 80 victim-centered, practice-based, research-informed trainings to sharpen your skills, connect with peers, and reach across professions, including:
law enforcement

victim service professionals

attorneys

members of the military and Department of Defense

counselors

allied practitioners

policymakers

researchers
---
Note: If you are unable to access the credit card payment page, please try using Chrome as your browser.